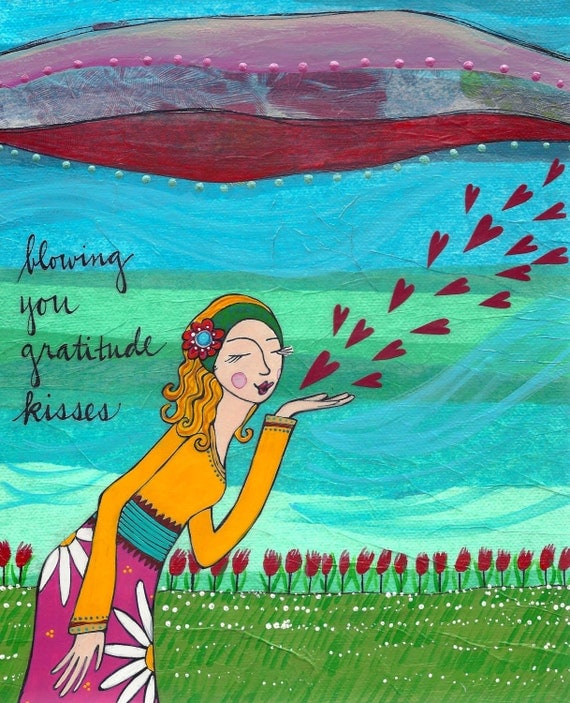 because our feet kiss the same ground
because when you find your roar
because you ache and giggle
because you don't always get it "right"
I love you with my whole wide singing heart
because in your eyes I See
in the furrow of your brow
because in the curve of your smile
at the edge of the stream
just the Light in you dancing
Thank you for being here with me. I appreciate you all so much.
I hope your day, all of your days, overflow with love. And that you know, that you really know, that all you long for is already right here, tucked inside beautiful you.
Gratitude kisses & so much love,
Julia
P.S: The above poem is from my book On the Other Side of Fear. Signed copies available HERE.